Be strong and courageous! Do not be afraid or discouraged. For the Lord, your God is with you wherever you go. 
– Joshua 1:9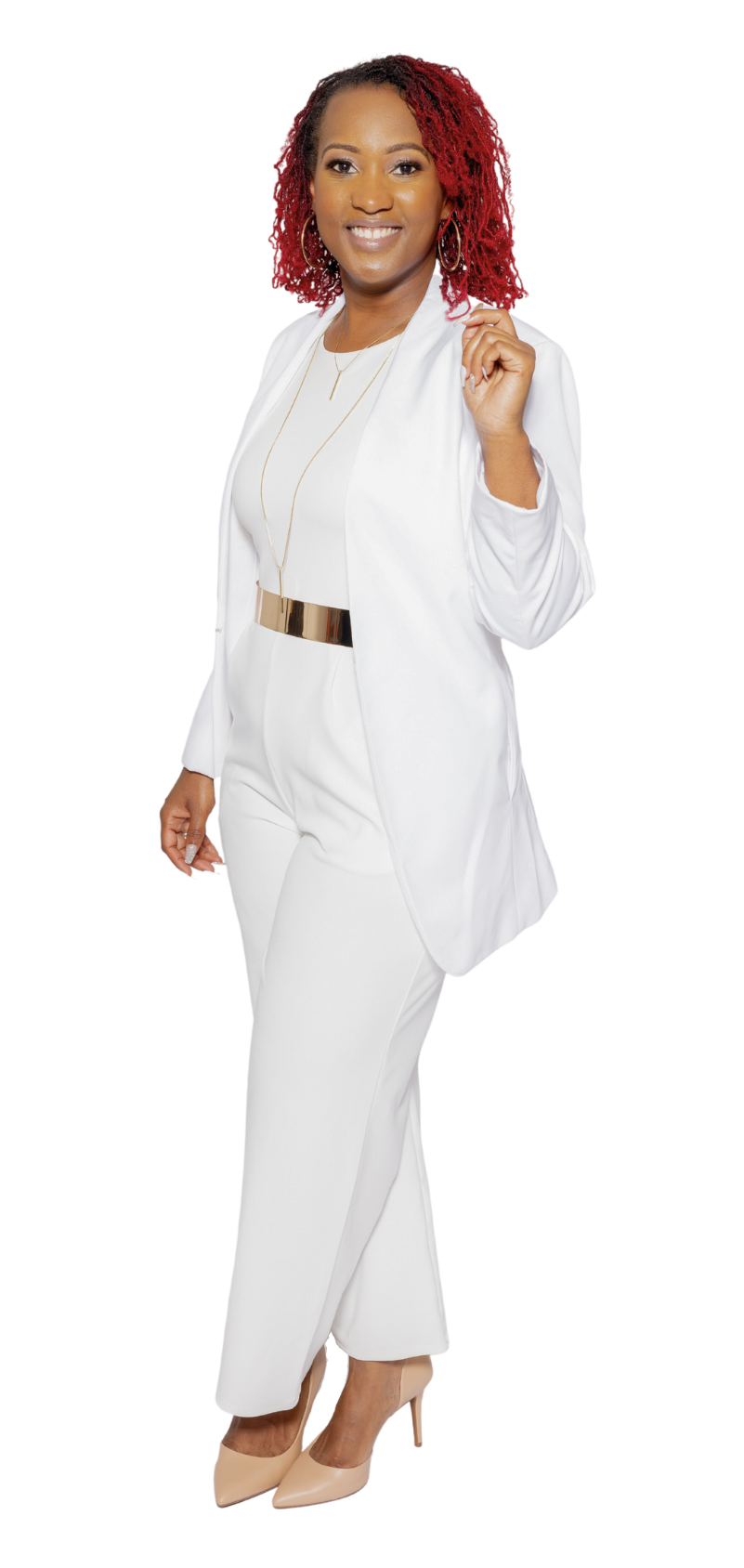 Welcome to the inspiring realm of Nicole Denae – a worship singer whose soul-stirring melodies and heartfelt lyrics will captivate your heart. Get ready to embark on a transformative musical journey, where faith, hope, and love converge.
With her angelic voice, Nicole effortlessly reaches the depths of your soul, igniting emotions you never knew existed. As you explore this website, you'll discover a treasure trove of enchanting melodies and thought-provoking insights that will uplift and inspire you.
Through her captivating music and profound reflections, Nicole's mission is to touch lives and remind us that we are never alone. Allow her melodious voice and heartfelt messages to guide you, bringing solace in times of uncertainty and awakening a renewed sense of purpose.
Join Nicole Denae on this extraordinary journey of inspiration. Let her music and words create a tapestry of hope and renewal within your heart. Welcome to Nicole Denae's captivating world of worship and inspiration.
Beautiful are those whose brokenness gives birth to transformation and wisdom